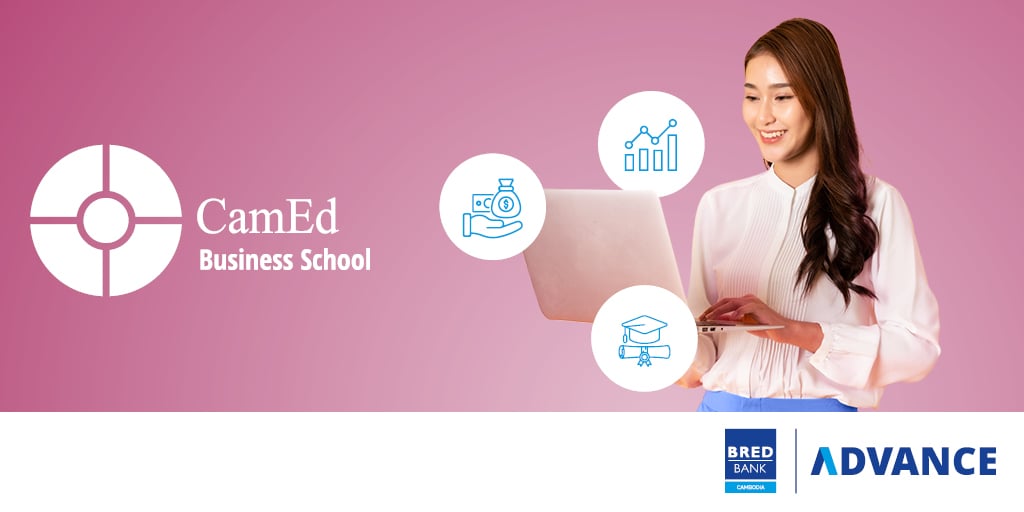 Pay your CamEd business course fees in convenient monthly instalments
Improve your career prospects by taking a CamEd Business School course and spread the cost in affordable monthly payments. You could borrow up to USD 15,000 with our quick, convenient personal loan and repay over 6 to 36 months.
Visit CamEd Business School and ask their admissions department about ADVANCE or find out more about how to apply here.
Offer Period
Offer available until 31 December 2025.