Download our brochures
Browse our digital brochures and download the ones that interest you. If you'd like further information, contact your Relationship Manager directly, visit a BRED Bank branch or call our call centre on 1800 20 1234.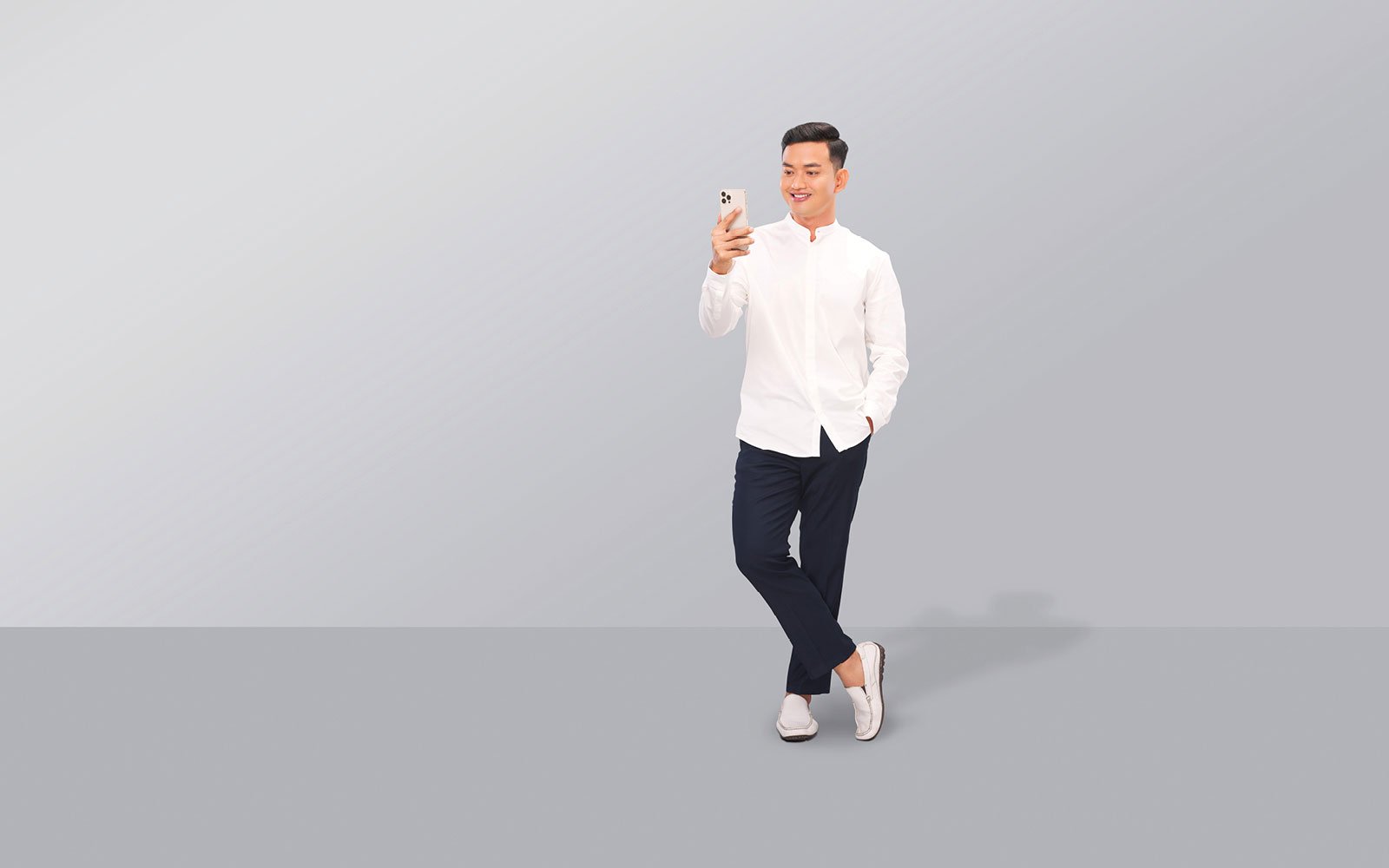 Silver
Enjoy a linked current and savings accounts, Visa debit card, mobile, and branch banking.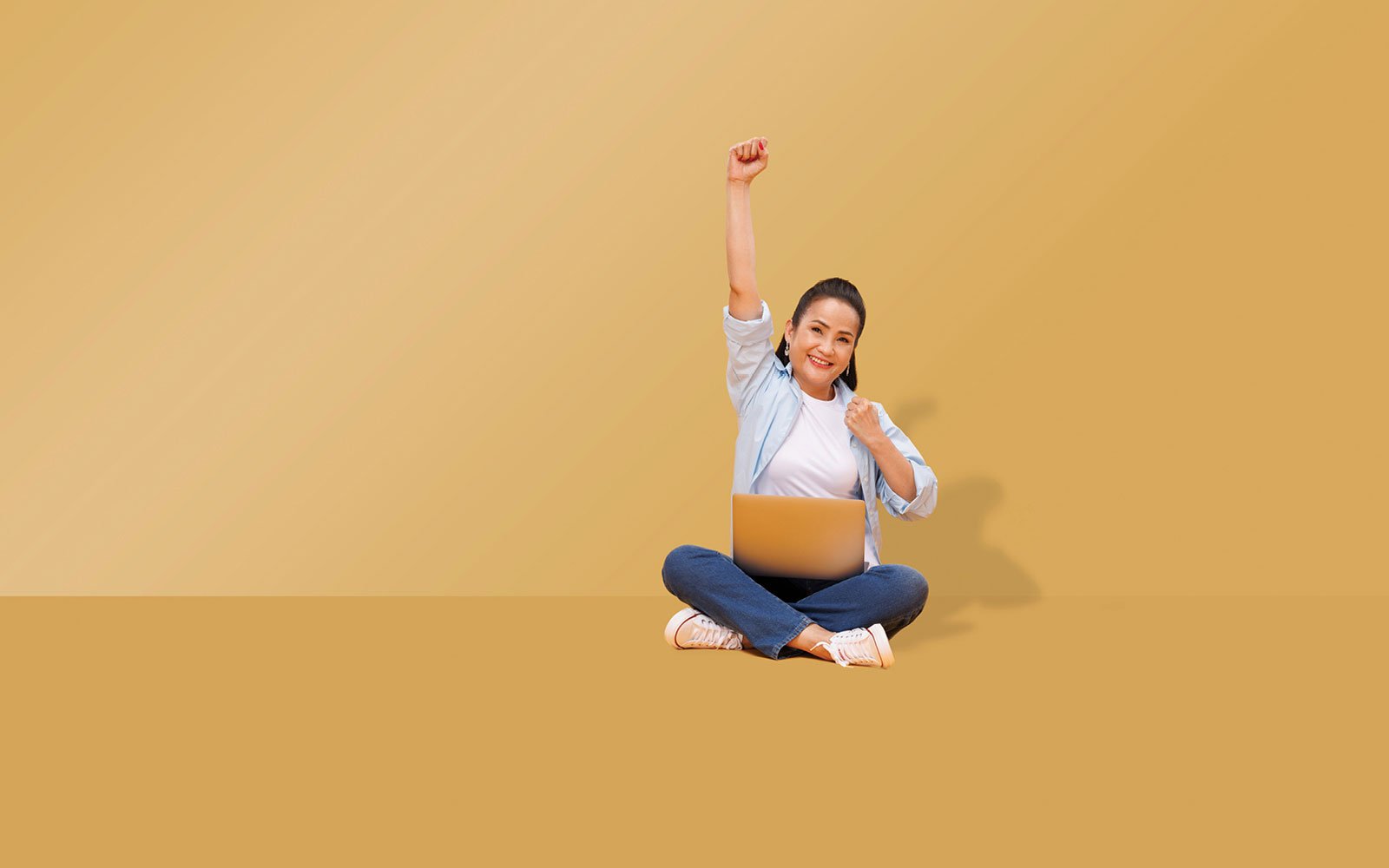 Gold
A sophisticated account package with enhanced payment and withdrawal levels.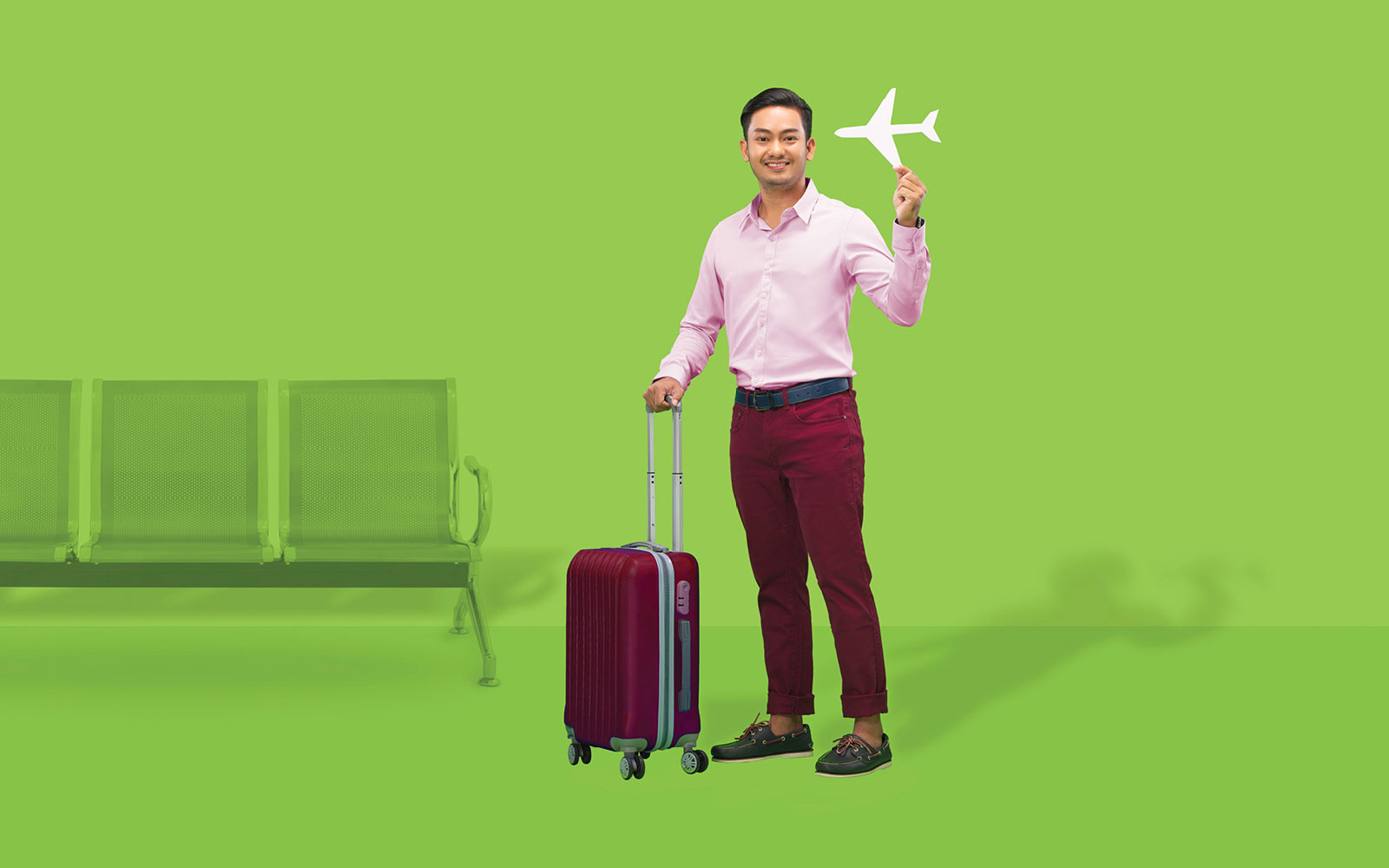 World
Perfect for regular travellers and if you send money abroad. Multiple currency options and preferential international transfer rates.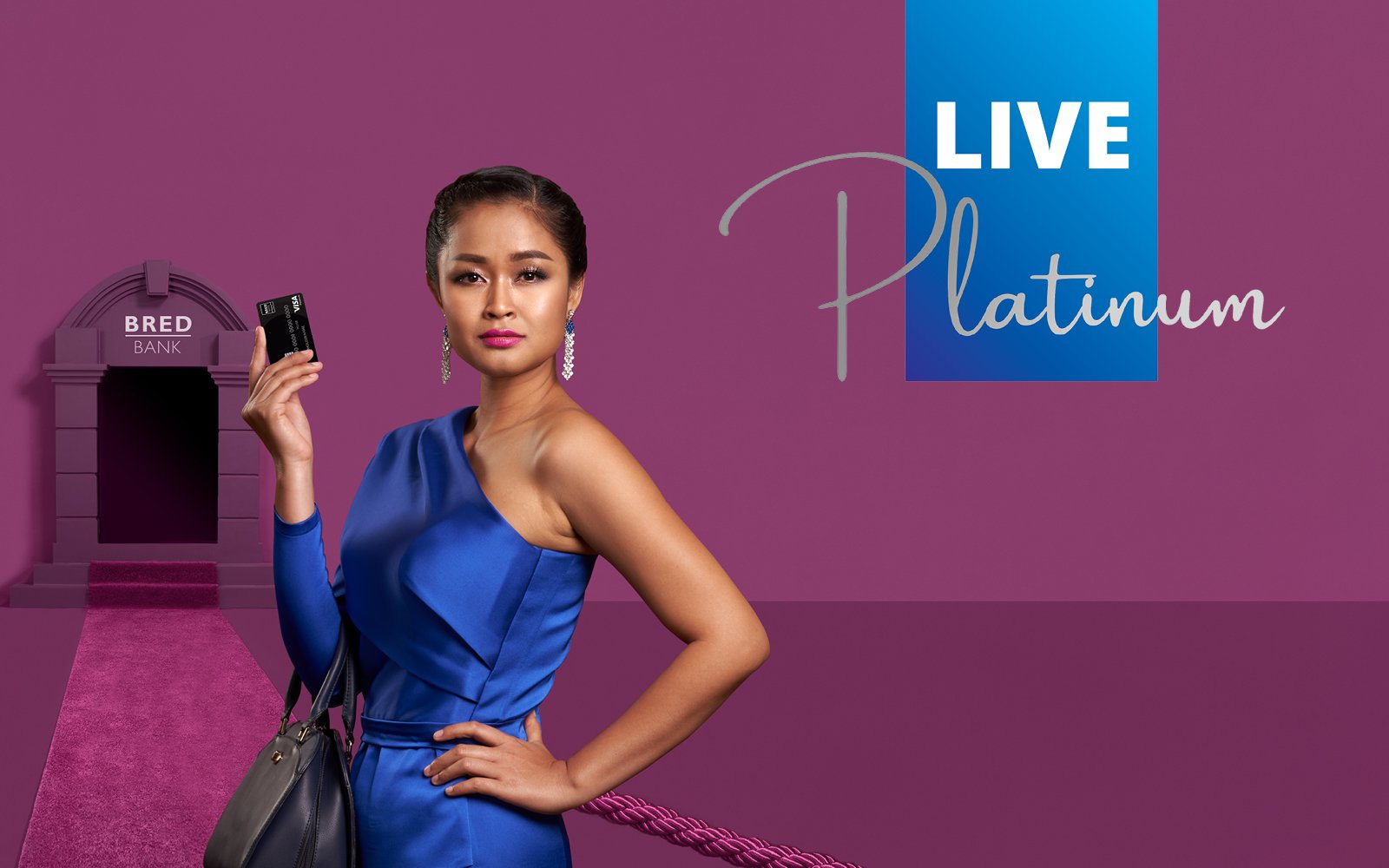 Platinum Package
Our Premier Banking option providing our best rates, a VIP banking experience and choice of annual benefit.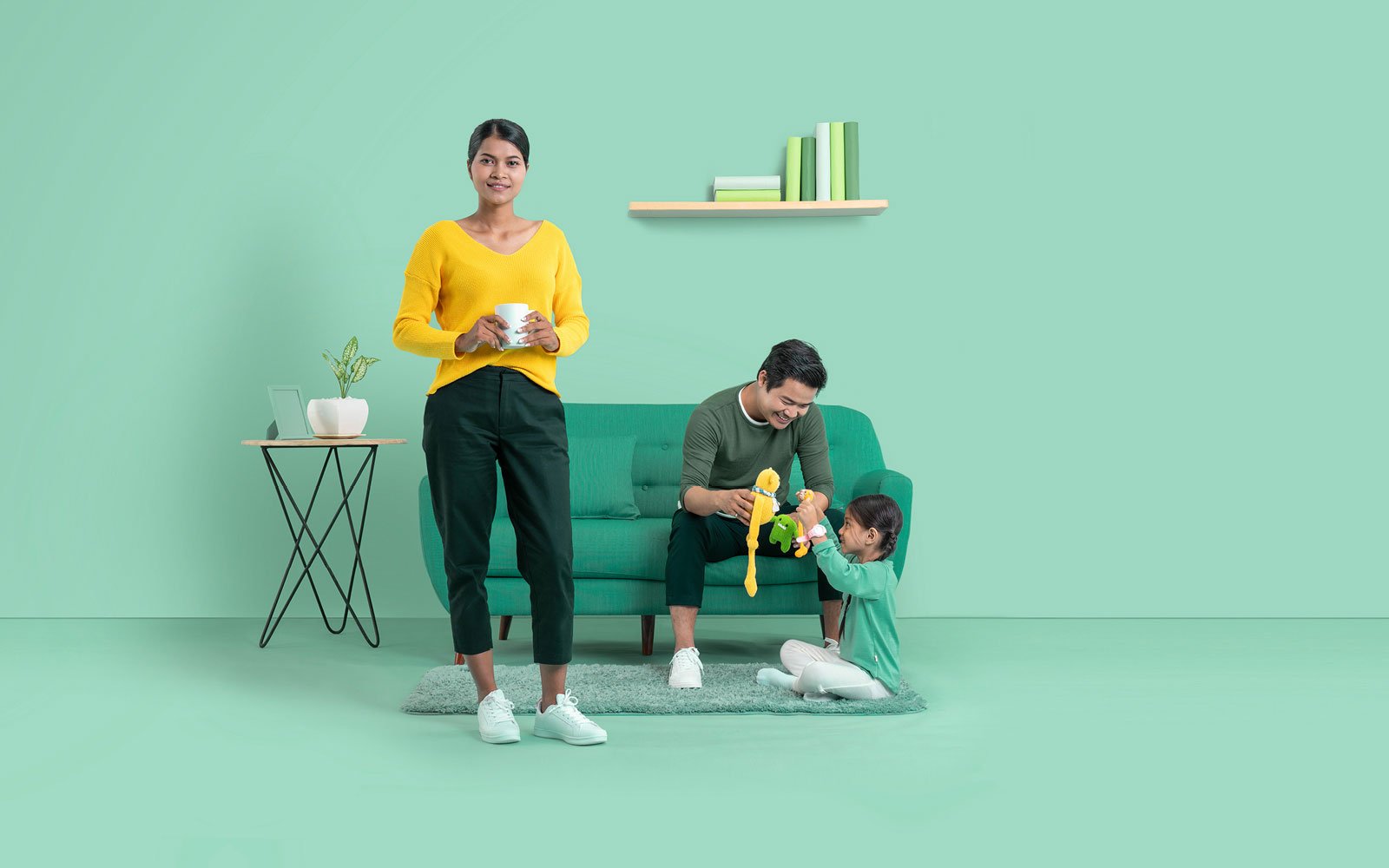 Build Your Future
Save monthly for the next three, five or ten years and earn great rates of interest.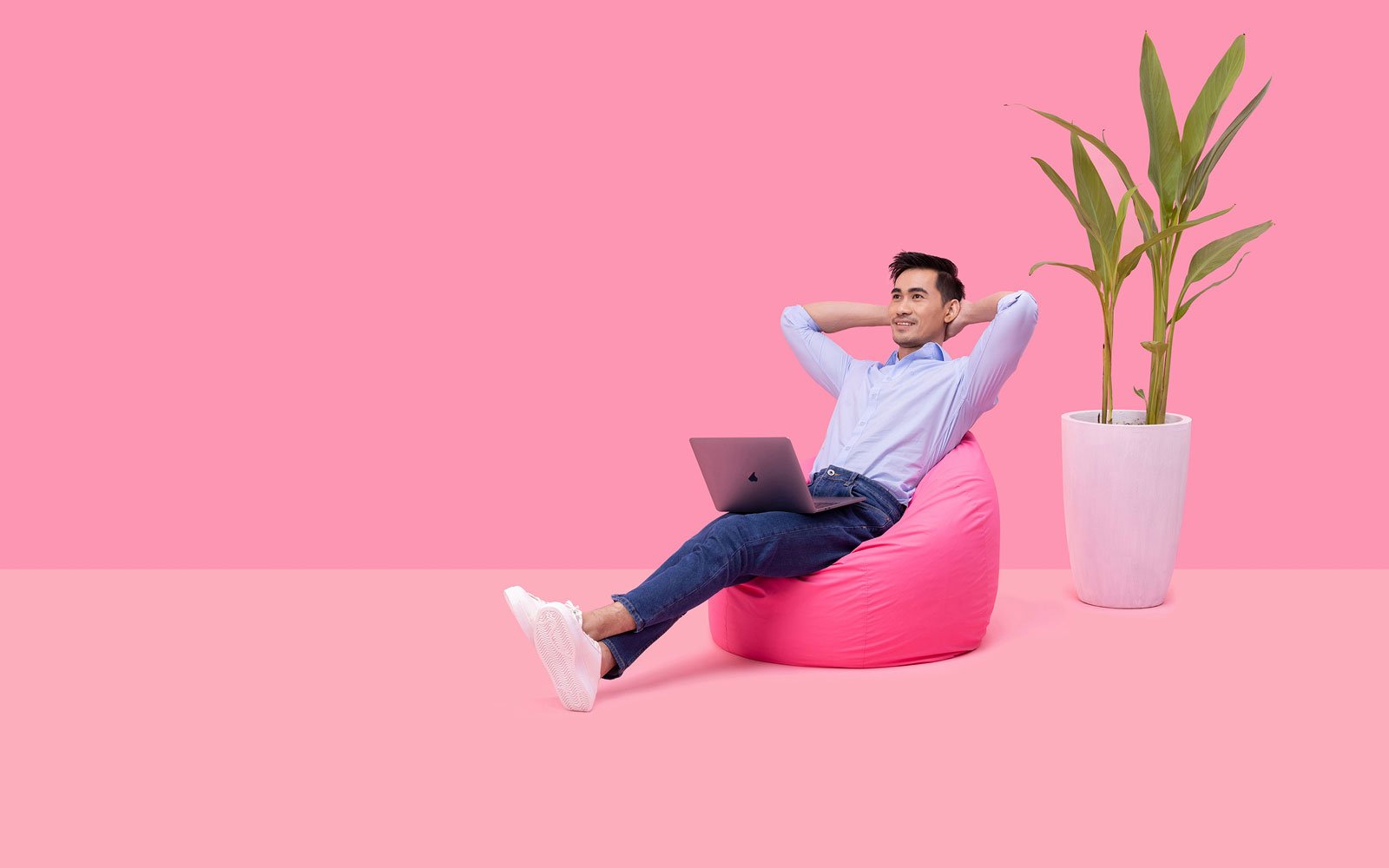 Fixed-term deposits
Commit for up to three years and earn interest paid monthly or at the end of the term.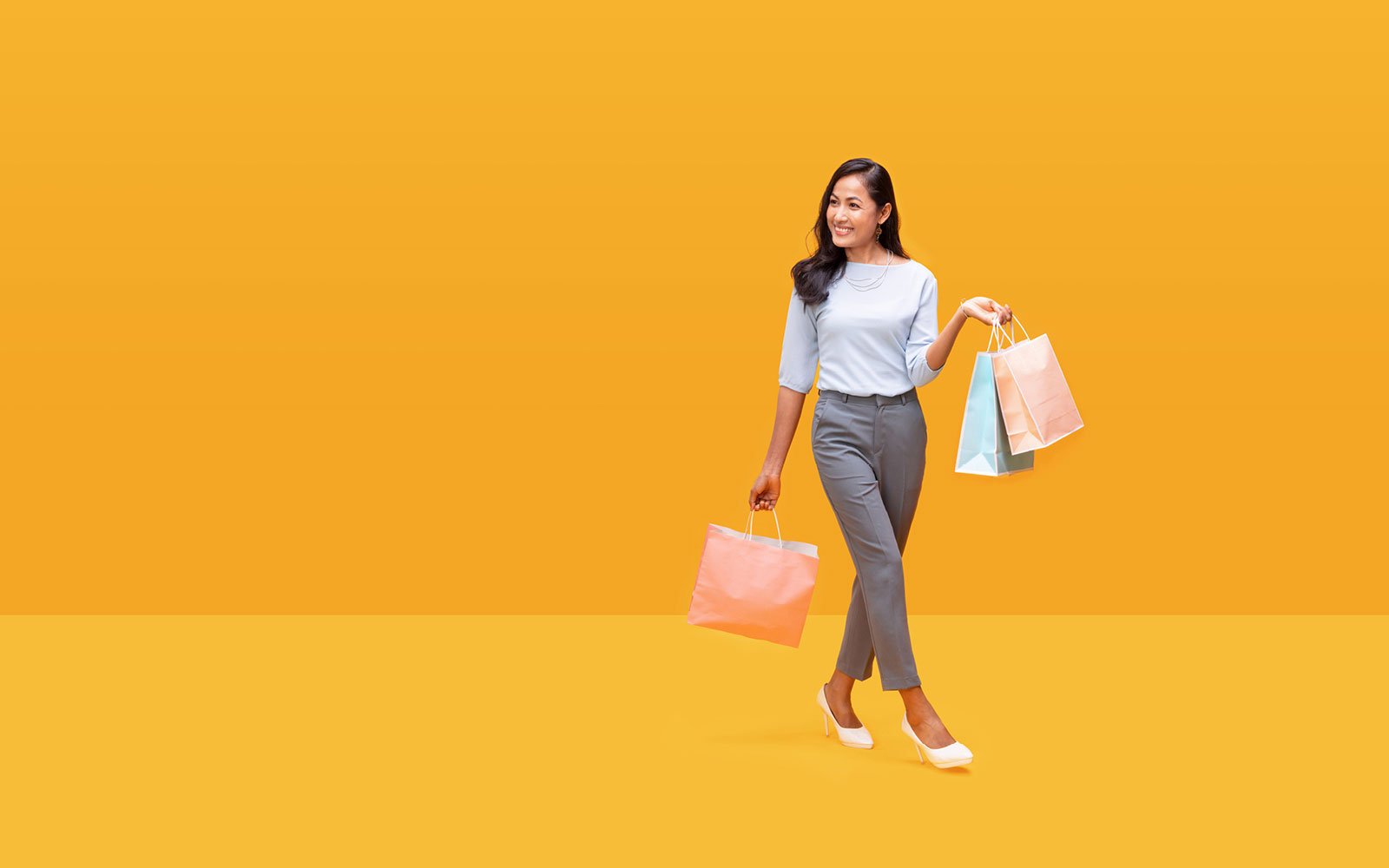 Savings Plus
Earn an enhanced interest rate on your money while still having instant access at all times.