Choose the business account package that suits you best
Our business account packages don't just provide the daily banking tools you need to run a successful business, they also give you access to experienced Relationship Managers who can tailor our products and services to meet your needs – and add the insight and support that adds real value to your business planning.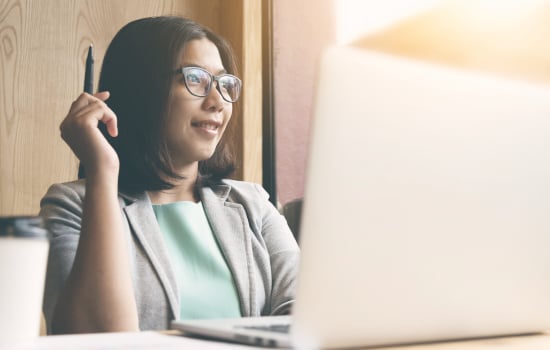 Classic Package
Our Classic package offers everything that small to medium sized businesses need to organise their finances. Our relationship management team is also on hand to help customers choose the right mix of products and services.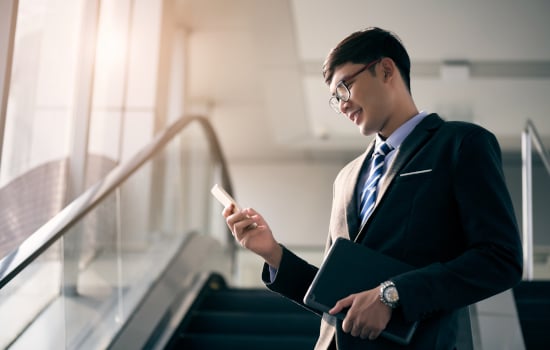 Corporate package
BRED Bank's corporate account package suits large businesses and medium sized businesses that are growing fast. It provides all your daily banking requirements as well as access to a tailored package of products and services that you can develop with the support of your dedicated Relationship Manager.