First choice for smarter merchant services
These days, merchant services are changing fast. New technologies – including the National Bank's Bakong System (KHQR) – have changed the way we pay for goods and services. All over the world, instant electronic transactions are reducing the need for cash.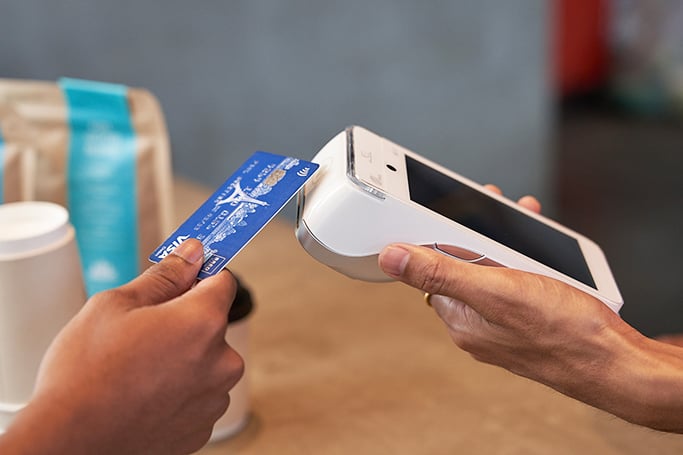 State-of-the-art POS
Make sure you're right up to date with a BRED Bank POS system. Our state-of-the-art, touchscreen terminals accept Apple, Google and Samsung Pay as well as VISA, Mastercard and Union Pay transactions – improving the whole experience for your customers and increasing your
opportunities to sell.
KHQR ready
We're also members of the Bakong System – giving you and your customers another safe and practical, cash-free payment option through KHQR.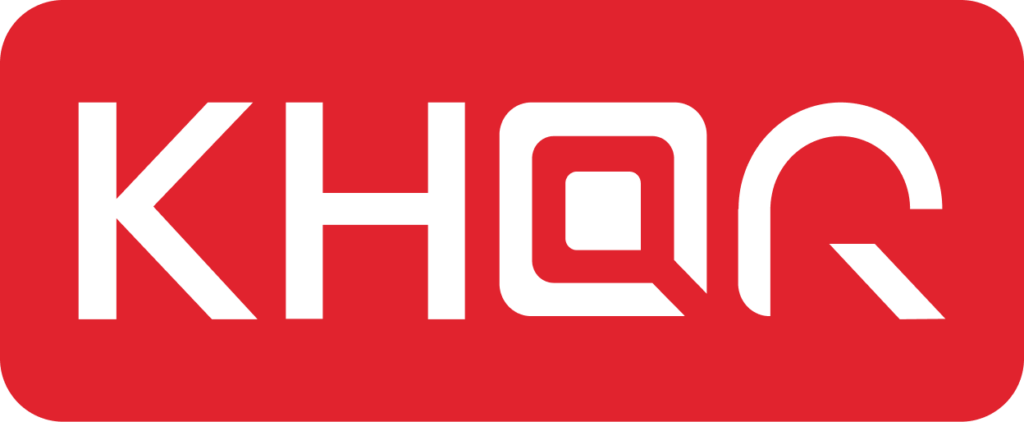 Free to use, no annual fees
We'll supply all the payment marketing tools you need free of charge and there's no annual fee to be a BRED Bank merchant. We offer competitive transaction rates too and we can provide many other services (such as secure cash collection) that are geared to your needs. What's more, we run lots of great promotions throughout the year to help boost your business.
Regular Promotions
We run regular promotions that help boost trade for our merchants. For example, when we launched BRED Bank KHQR, we ran a three-month promotion that offered great prizes both for our customers and our merchant partners. Our SCAN & WIN promotion gave people the chance to win every time they used KHQR or POS in any of our partner merchant outlets during a three-month period following the launch, helping partners to boost trade and win great prizes!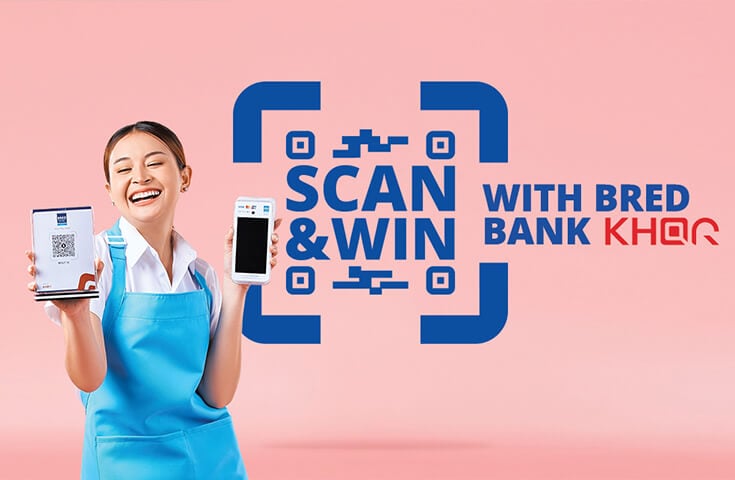 Want to find out more about our merchant services?
Just give us a call using the button below or speak to one of our Relationship Managers, they'll be happy to help!
Too busy? We'll call you back.
To find out more about leading-edge POS systems, speak to your Relationship Manager or use the form to get in touch today.